| | |
| --- | --- |
| Posted on December 12, 2016 at 3:00 PM | |
Posted on August 5, 2016 at 7:45 AM
Do you need a promotion? Do you want to get noticed and have people treat you better? Do you want or need to look your best? Having your clothes tailored/altered to your specifications is the answer to all of these questions. According to Fabulous Fit - 2nd Edition by Judith Rasban and Elizabeth Liechty, "Fit is a state of mind...The clothes you wear influence the way you think, feel, act or behave and the way people react or respond to you." Here are seven good reasons to tailor or alter your clothing:
1. When your garments fit well, they feel good and make you appear slimmer.
2. Clothes that are tailored increase your self-esteem and self-confidence.
3. Tailored clothes create a positive body image by drawing the eye away from figure challenges.
4. Therefore, tailored clothes are more figure flattering and reflect a positive body image.
5. Clothing that fit well feel more comfortable because they are fitted to your natural body movements.
6. Fashion forward clothing are garments that have a classic fit and therefore last longer coupled with a better value.
7. Clothes that fit well command respect. They can make you look taller, richer, smarter and beautiful.
Fit is everything. So find yourself a great seamstress and you will be ready to take on the world by a storm.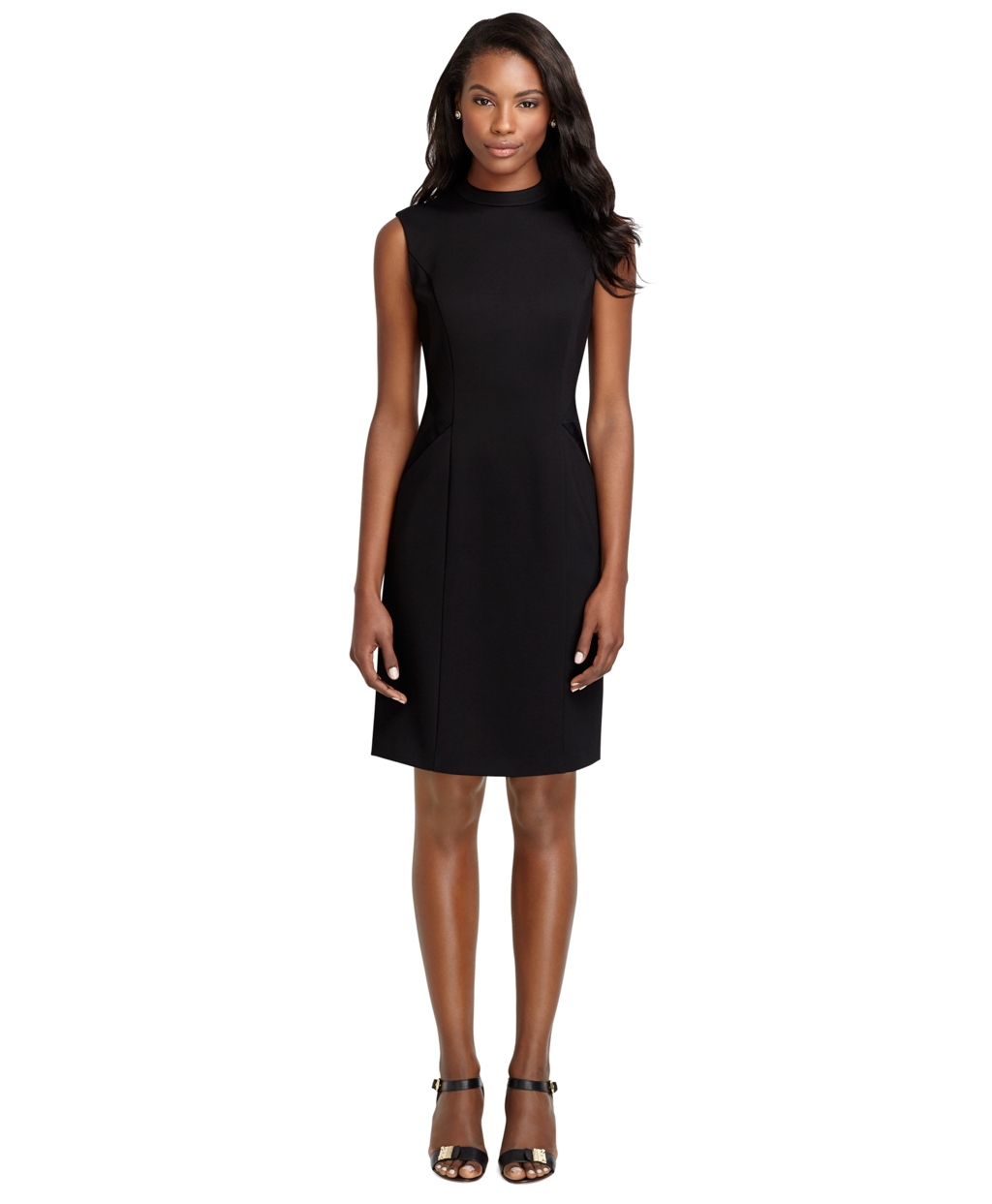 Looking good from head to toe!
Categories: fashion, tailor, alterations