In honor of National Sewing Month, we will post bits of history related to all things sewing.
"No useful sewing machine was ever invented by one man." James Gibbs, inventor of Wilcox & Gibbs the Treadle Sewing Machine.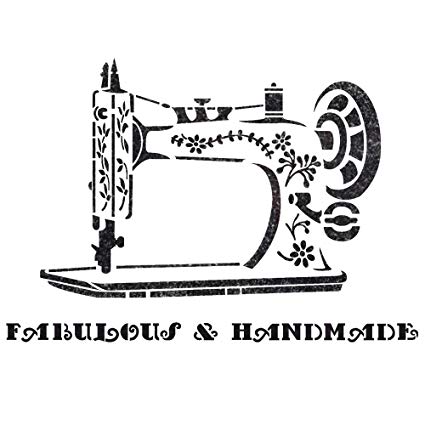 Let's start with the sewing machine since it is one of the most significant inventions out of the great industrial revelotion. Mahatma Gandhi said that it was "one of the few useful things ever invented."
There were a number of inventors who attempted to create this great piece of machinery. However, the best known innovator was Isaac Singer. When inventors or great thinkers create something, it is based on something that is already here. The purpose of the sewing machine is to replicate the hand motions of hand sewing as two pieces of fabric are joined together. In the 19th century, businessmen in the apparel industry knew that the first man who could invent this machinery to increase production would become rich. This major invention made Isaac Singer the first capitalist because he was a great marketer and businessman. He was very smart about it and in some circles he was/is not considered the inventor of the first sewing machine. In fact, he got sued from other inventors and decided to create a sewing cartel to keep from getting sued. Imagine that! He was able to create an early empire by combining the best of earlier sewing machine inventions, even Elias Howe's needle, and by 1865 the Singer 12 New Family Sewing Machine was presented to the world.
What a beautiful invention that changed the plant then as well as now! Thank you, Mr. Singer.
(Cited from: History of the Sewing Machine by Alex Askaroff, www.sewalot.com)
Posted on September 6, 2016 at 3:05 PM
Politics is in the air as we prepare to go to the polls to vote for our 45th president. Abraham Lincoln was one of my favorite presidents to read about in history. One noted fact is his wife's modiste (an old English with French origins word meaning one who mades and sells fashionable dresses and hats for women) was an African American. Her name was Elizabeth Keckley. She was an entreprenuer who did work for the socialites in Washington. Authorities believe this is one of her dresses. It's hard to determine because they often restyled or repurpose fabric at that time since it was so expensive. It does not say if it was by hand or machine. Perhaps both. (Source: Smithsonian.com)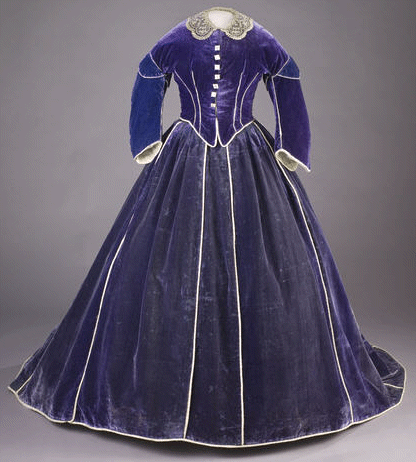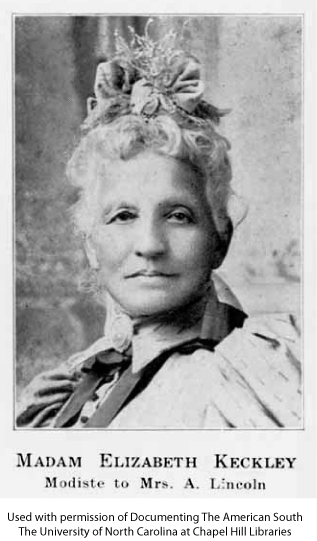 Posted on September 5, 2016 at 2:00 PM
FAST FASHION!!!
Today, let's focus on the labor of sewing as today's topic for National Sewing Month. I am very glad that we live a country where there are labor laws to protect its citizen's. However, not everyone is as fortunate as we are. Labor laws can increase cost that the average consumer is not willing to pay. Perhaps that is another reason we export our sewing labor because we in the West have an insatuable appetite for fast, inexpensive fashion...but it is at a great cost to human labor, our economy and the global environmental cost. Watch this video about the high cost of cheap clothing:
As stated in this video, "We are the only ones that can make a real difference" by becoming conscientious consumers.
My personal goal is to teach young people (or adults) how to make a difference by learning how to sew and design in a sustainable way. More on that later...