In honor of National Sewing Month, we will post bits of history related to all things sewing.
"No useful sewing machine was ever invented by one man." James Gibbs, inventor of Wilcox & Gibbs the Treadle Sewing Machine.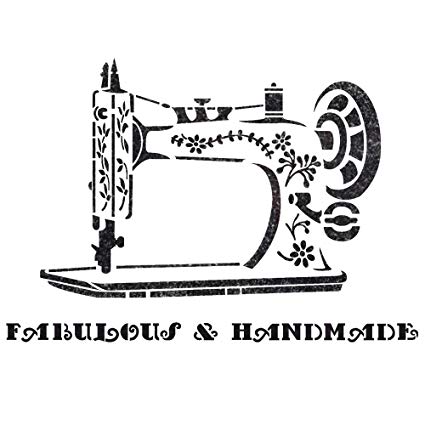 Let's start with the sewing machine since it is one of the most significant inventions out of the great industrial revelotion. Mahatma Gandhi said that it was "one of the few useful things ever invented."
There were a number of inventors who attempted to create this great piece of machinery. However, the best known innovator was Isaac Singer. When inventors or great thinkers create something, it is based on something that is already here. The purpose of the sewing machine is to replicate the hand motions of hand sewing as two pieces of fabric are joined together. In the 19th century, businessmen in the apparel industry knew that the first man who could invent this machinery to increase production would become rich. This major invention made Isaac Singer the first capitalist because he was a great marketer and businessman. He was very smart about it and in some circles he was/is not considered the inventor of the first sewing machine. In fact, he got sued from other inventors and decided to create a sewing cartel to keep from getting sued. Imagine that! He was able to create an early empire by combining the best of earlier sewing machine inventions, even Elias Howe's needle, and by 1865 the Singer 12 New Family Sewing Machine was presented to the world.
What a beautiful invention that changed the plant then as well as now! Thank you, Mr. Singer.
(Cited from: History of the Sewing Machine by Alex Askaroff, www.sewalot.com)
How Much Does it Cost to Alter this Wedding Dress is a common question that brides ask.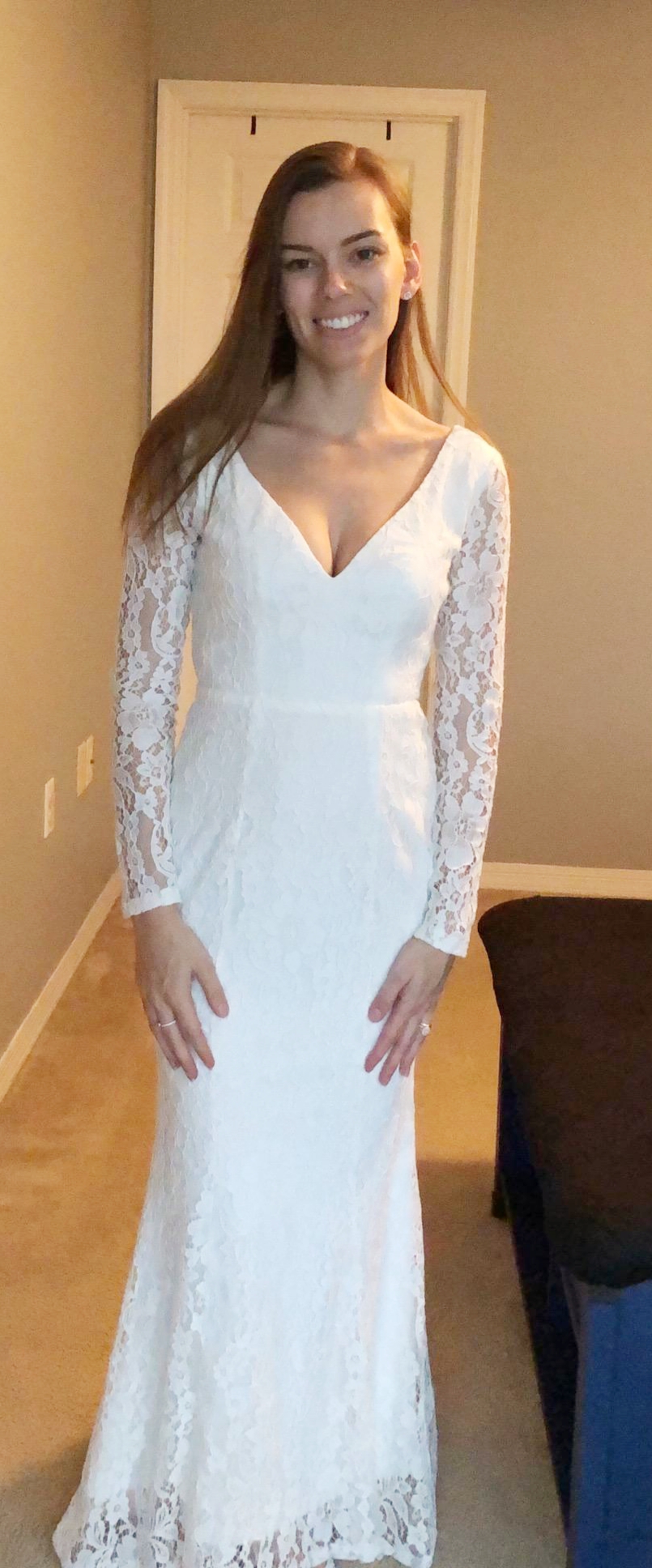 Well, that depends on a few factors if you are a bride who likes to keep track of spending. Those factors include, but not limited to, type of alteration, type of fabric, embellishments and the width and length of the garment. These are a few factors to consider when you are setting a budget for alterations. The most common type of alteration will be the shoulder area, sides in the bodice, waist, hips, and length. The more drastic the change to the garment, the more it will cost.
For instance, if you purchase a size 16 dress that you love and you wear a size 8, you are requiring a tailor to reconstruct (or rebuild) that garment from the top down to the hem. That kind of love will cost you a lot. The type of fabric is another cost factor. Wedding attire often made of flowy fabric like chiffon which is a time-consuming fabric to sew. Therefore, it will cost more to tailor to your specifications. What about the width of the garment? Did you know that the wider the hem, the longer it takes to sew and therefore, more costs?

Nikki's dress was purchased online at LuLu's. Ninety percent (90%) of the time, when a dress is purchased online, it will require some alterations if you plan to look your best for pictures. Remember, pictures last forever these days of the Internet. So it is definately worth it! You can read part 2 if you want to know the value of the alterations for this dress.
Photo compliments of Client/Model: Nikki Turchich, IndigoPinePhotography.com
So you just found your dream dress and you're wondering how much do I pay for alterations? Or maybe you didn't think about alterations at all. When I perform a Google search, the best information I found was dated in 2009 on Wedding Bee. They stated it cost about $250 back then. Well, ladies, times have changed and dresses are have more layers than before.
There was a time when garments were produced by seamstresses and tailors whether than manufacturing companies based in China. In China, they work under a very stringent, scientific production process that requires the "worker" to sew under 3 minutes. (YouTube: How is China Dealing with Rising Cost of Labor). However, I have seen them go faster because the worker only sews one side of a zip, for instance. Then someone else on the assembly line will sew the other side. This requires little to no training for the worker-bee and it makes the process very, very fast.
When we alter a dress we customize or trailor the garment to YOUR specifications. The price of an alteration really depends on how the dress was designed, how it was manufactured and how it will fit and feel on YOU. Therefore, the pricing that you see on the internet tends to be all over the map!!! If I had to estimate based on today's market, it is closer to double that amount.
Linda Miller, Expert Alterations Specialist
Custom Alterations, Jacksonville, Florida
Posted on September 5, 2016 at 2:00 PM
FAST FASHION!!!
Today, let's focus on the labor of sewing as today's topic for National Sewing Month. I am very glad that we live a country where there are labor laws to protect its citizen's. However, not everyone is as fortunate as we are. Labor laws can increase cost that the average consumer is not willing to pay. Perhaps that is another reason we export our sewing labor because we in the West have an insatuable appetite for fast, inexpensive fashion...but it is at a great cost to human labor, our economy and the global environmental cost. Watch this video about the high cost of cheap clothing:
As stated in this video, "We are the only ones that can make a real difference" by becoming conscientious consumers.
My personal goal is to teach young people (or adults) how to make a difference by learning how to sew and design in a sustainable way. More on that later...